Not the typical GAMES buff
11:18 AM
Misleading title, I know but leave that now for a while.




So I own a PSP, which stands for PlayStationPortable. It's the pink colour.

Oh, before I forget, none of the pictures in this post is my own. They're taken after a search result by Google. Thank you.


And I present you: MY PSP

Love it so much though I don't always play it. Well, who cares, I still care for it like a beloved pet.
So let's move on to the ONLY two games I have in it.
(That's why I said not the typical GAMES buff. Not like someone I know, who spends his pocket money on games. Yes, that's you, Cipp!! Buy books for a change, even comics are better.)
Now for the 1st game I got for my PSP!
Disgaea : Afternoon after Darkness
My verdict: Well, I didn't play to the end yet. Got bored with the daily routine of fighting bad guys/ demons. Though there were some sexy demons and some actually quite funny demons. I even fought with a Power Rangers version. In this game, known as Night Dwellers.

And the scenes when they talked were lightening. Not much wordiness and just straight to the point sentences. And there is also a side game, where Etna becomes the main character after she successfully killed Laharl. In the original game play, she didn't manage it. You need to press a sequence of buttons to play Etna's story. And that part I haven't bothered to play, yet. See, not the typical GAMES buff who would not settle down until they have finished the game.
For a more detailed review
here
.
Introducing 2nd game in my PSP!
Loco Roco 2
My verdict: So CUTE!! The most adorable part is that you just need to tilt the screens to move them. Though I would say the most annoying part is when you want to jump REALLY high. Like holding down the button and counting to 4 is going to help. Need a more specific button there and not having to hold down. Because I don't know how to exactly count until 4. Like count 4 really fast or slow???
Other than that annoying part, the others are okay. Though I wish there was a way to know where to collect all the pickories. And also how do you know how fast you are to roll those Loco to make them fly really high? I think the second section, the Afro hair stuck me. I couldn't fly high enough to get into those hidden segments. Quite troublesome there.
For more details, go
here
.
Alternatively if you want to see what the game is:
HERE
.
Now this I don't have in my PSP but I wonder if I could get it.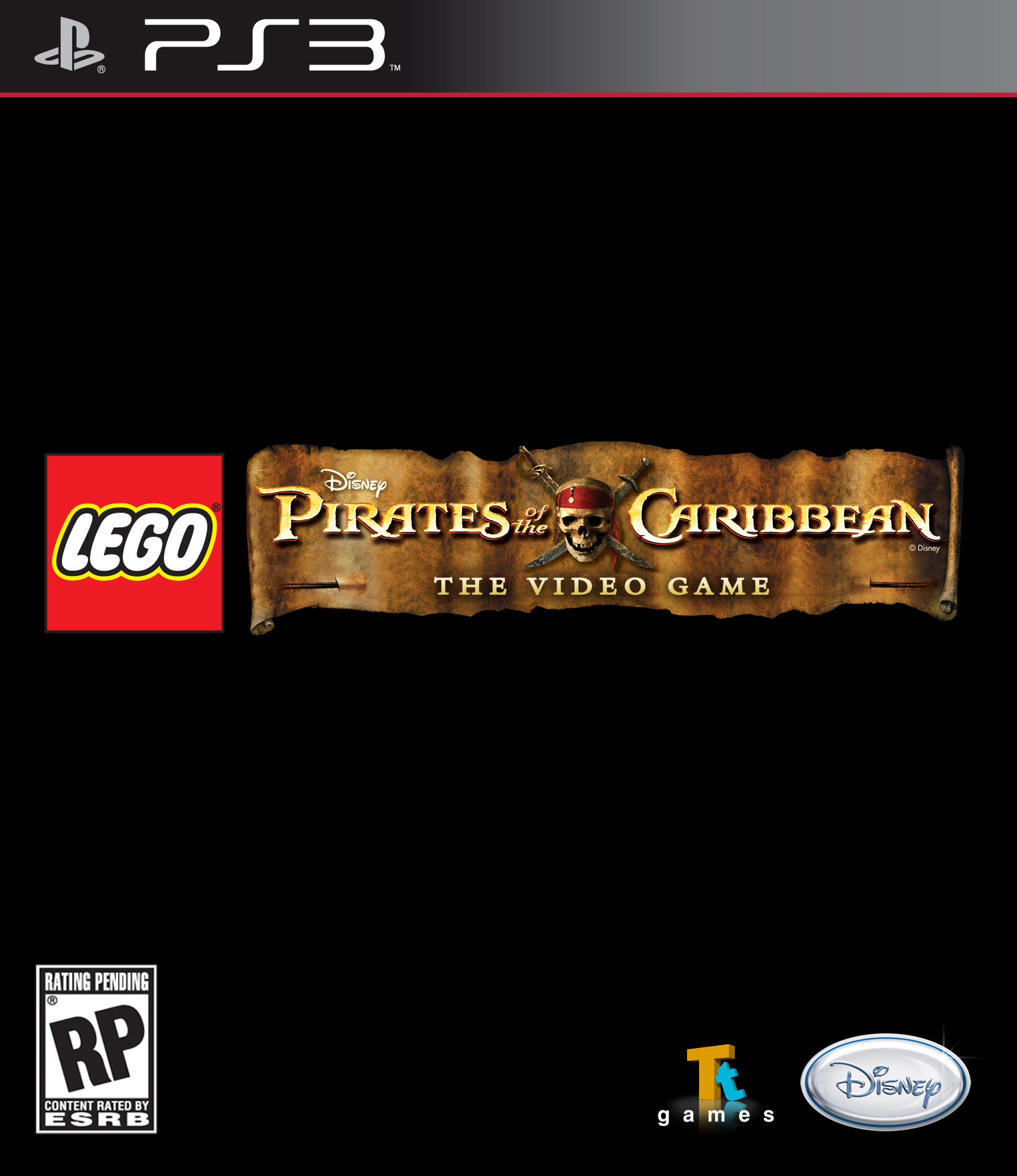 Uh- oh, this is for PS3.
And this is for Wii.
Oh, too bad!

It's on PS3 and Wii ONLY???
Eh, WAIT A MINUTE!!

Now I can't for its release!!

Hilarious and funny, just what you would expect from LEGO.